The average person on the street would not really think twice when looking at a construction site or even a building. This is because for the most part, they would only know what the exterior of the building is made of like concrete.
Many people do not know or are unfamiliar with the multitude of construction materials malaysia that goes into making any form of building or structure.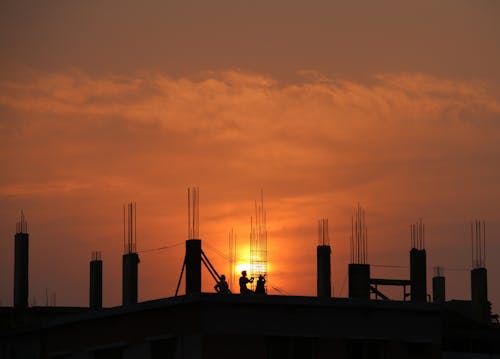 Types of Constructions
Building construction can be divided to non-residential or residential. This would mean that this is mainly for houses or other non-residential facilities like hotels etc. 
Infrastructure construction, also known as heavy civil, would mainly be involving large public works like constructing dams, highways and bridges. 
Industrial construction would mainly be involving the construction of any business that deals with manufacturing goods. These include power plants, solar wind farms and even mills. 
Importance of Knowing Building Materials
People do not fully know why it is important to know the differences and science being a lot of building material choices. Engineers must be knowledgeable about the properties of the building materials that they wish to use in their plans.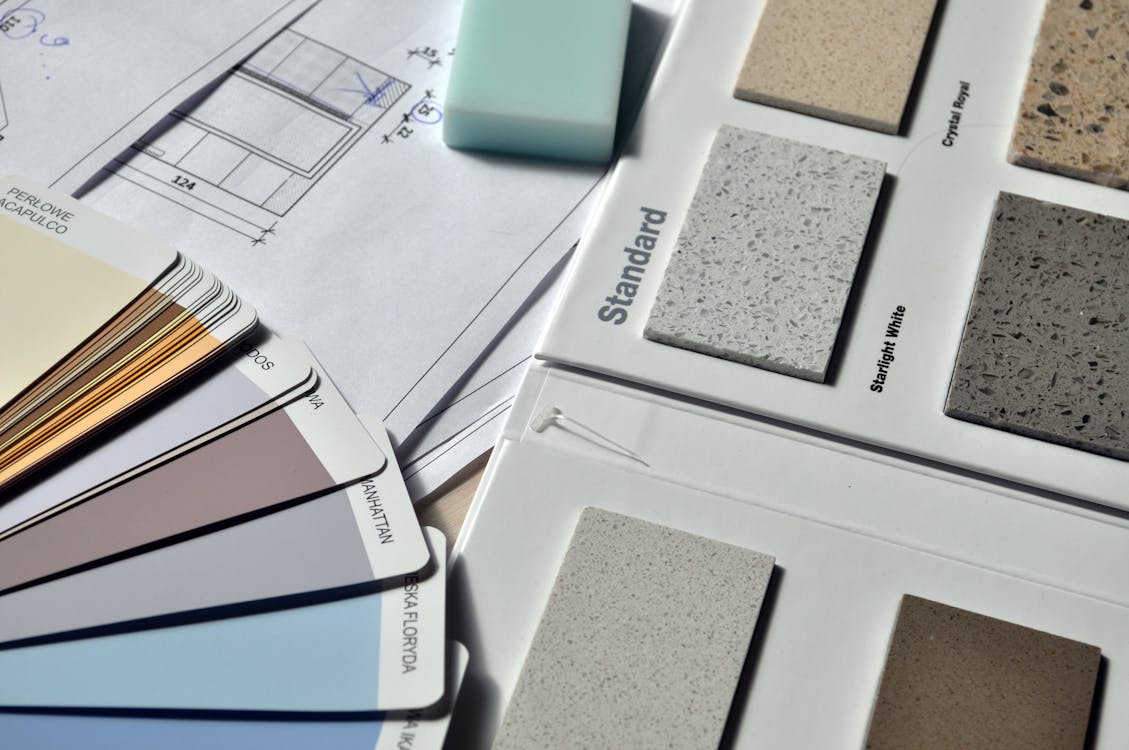 There are many types of building materials with every single one coming with their own advantages and disadvantages. The knowledge of the properties of the different building materials would make it easier for engineers to decide which to use in order to make the best of the budget/cost while getting the most optimal results.   
Consideration When Making Selection of Building Material
There are many factors that need to be taken into account when deciding on which building material to use.
Cost

– Some building materials are pricey in comparison to others, if it is just for aesthetics then the importance of said item will not be that high unless a specific material is needed for a specific function. 

Climate

– Taking into account the climate of which the area of this construction will take place is important. Knowing how the material would react during the construction and also after the building has been constructed is important.

Durability

– The durability of a building material will determine the lifespan of the full constructed structure therefore there must be proper consideration when selecting the building material. 

Availability

– Knowing the availability of a building material before requesting or even designing something is absolutely necessary to ensure that there is no extra expenses or extra work that is needed during construction.

Sustainability

– Looking at the carbon footprint that we humans leave behind, we need to select a more eco-friendly material that would make it more sustainable.  

Maintenance

– If a building material makes it easy to conduct any form of maintenance, it is a good feature. This is because if a building material would make it hard to carry out maintenance, then there will be issues later down the line when looking at the lifespan of the structure. 

Aesthetic Appeal

– Picking materials that suit the theme or color scheme of the structure is one of the important steps when picking building material. Choosing the right material also changes the expression of your living space that is why it is a crucial factor.

Performance

– If a building material could withstand the building load, allow the inhibitors to live in comfort while also having a good structural function, makes a building material very useful.